2018 PCQHA Titles
Congratulations Susan Stokman and Fancy Boons N All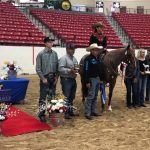 Winning the PCQHA TheCelebration AQHA Show Working Cow Horse Boxing Circuit Championship in Las Vegas this past week. Susan – you showed tough and consistent.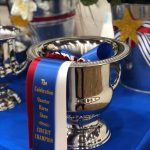 We are all so excited for you. For those of you who love watching Susan show this dynamic mare as much as we do – we have two babies out of her by Bet He's A Cat. They are yealings and wow are they "FANCY"!!
Congratulations Dan Perez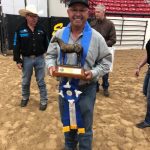 (owner of Brother Jackson) riding Red Carpet Style for winning the PCQHA EMO Western States Championship for the Amateur Boxing Cow Horse. Way to go Dan –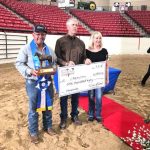 we are so proud of your accomplishment and we thank you for entrusting Ken Wold Training Stables with your showing program! Just a shout out that if you are looking to purchase any Brother Jackson babies Dan has a few left for sale…. give Ken a call for further information 916.802.6668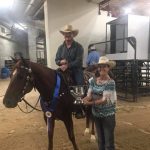 Congratulations Trinity Haggard and Grays Peppy Star
Circuit champions at The Celebration AQHA Circuit in the Jr Working Cow Horse!